Welcome to lively Manila, a highly urbanized city, and the capital of the Philippines. This city is incredibly busy, and the streets are always full of people and vehicles. From government offices, universities, to local and multinational corporations, everything is conveniently located here, which also results in heavy traffic. Amidst the hustle and bustle of the city, Manila is warm and welcoming. The openness and friendliness of the people will make you feel like a local within a couple of days. Also, most people can speak and understand English, meaning you will find it easy to communicate and meet new friends. However, it is always recommended to make some effort to learn a little bit of Tagalong so you can greet the locals in their native language.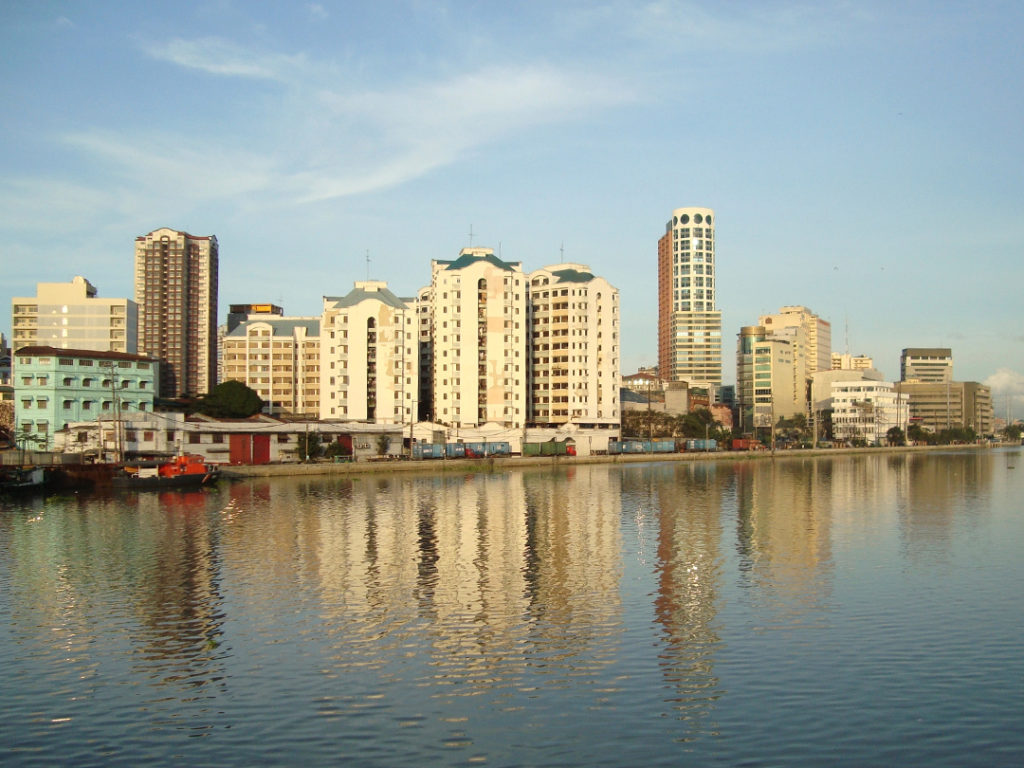 Moving to Manila is a dream for any expat who wishes to live in a tropical paradise, and the weather feels like summer all year round. But you should be aware that the temperatures can get swelteringly hot. During the hottest days, the temperatures can reach above 39 °C, and the humidity levels can make it feel a lot hotter. The wet season dominates most of the year, lasting from late March to early November. It rarely rains all day during the wet season, but you will experience short heavy rainfall. Fortunately, the dry season will bring cooler temperatures. The city is also prone to typhoons, which usually occur from June to September. 
Most expats live in apartments or condominiums in modern high-rise buildings, equipped with all sorts of top-notch amenities and comforts. There are also townhouses, but they tend to be located pretty far from the city center. Expat houses are often located within gated communities where wealthier locals also live. 
However, finding accommodation can be a difficult process because of the growing population of the city. The most important things you need to consider before choosing an area to live in is security, amenities, and proximity to your work area and school. The good side of living in modern buildings or gated communities are the amenities. You can exercise before going to work and there are usually playgrounds for the children as well as swimming pools. If you want to live near office blocks, expect the property prices to be higher compared to other areas. The top neighborhoods in Manila are:
Intramuros

is a major tourist area with several attractions, such as Fort Santiago. It has old colonial houses and condominiums. 

Sampaloc

is known as the "University Belt." It is the perfect place for anyone who wants to live near universities, including the University of Santo Tomas.

Ermita

is located in the central part of the city. You will find many businesses and offices here, as well as large shopping malls and museums.
If you decide to rent a property, the cost of utilities is usually excluded from the rent. The monthly bills normally arrive in the middle of the month and you can pay your bills directly to their respective offices. You can also pay them through bank transfer.
There is some reliable public transportation in the city, such as Jeepneys, buses, taxis, Grab, and Uber, but it is best to avoid them during peak hours or when you are in a rush. Luckily, the city provides Light Rail Transit (LRT) or Metro Rail Transit (MRT) for those who want to get around the city quickly.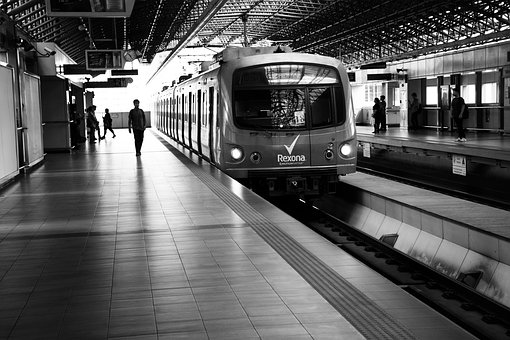 In terms of food in Manila, you will be spoilt for choice, especially if you are a food enthusiast. The city is teeming with restaurants. From street foods too expensive high-class restaurants, there is something for all budgets and tastes. Some of the most famous restaurants are Grace Park, Barbara's Heritage Restaurant, and Harbor View Restaurant. If you are craving for some fast-food, Jollibee is conveniently located in almost every corner of the city. Additionally, you can find almost all sorts of products in the city and the supermarkets are stocked with fresh fruit, vegetables, and meat. You may also find many western food products so you can cook your favorite meals at home.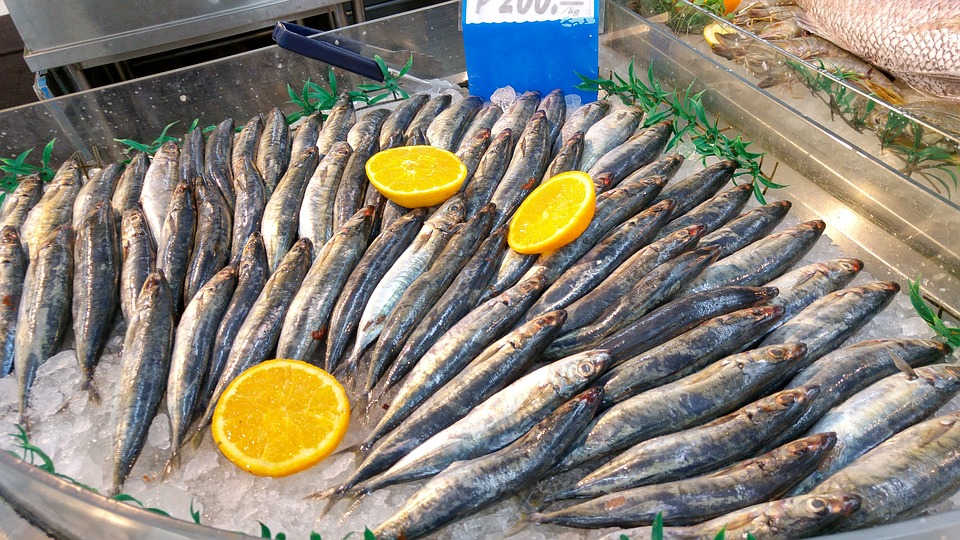 Manila has a vibrant nightlife perfect for those who want to have fun after work or on the weekend. Your options range from live music bars to clubs. Also, the city is full of upscale malls packed with every type of store and entertainment you can think of. 
As far as health is concerned, Manila has some of the best medical centers, with state-of-the-art equipment and affordable health insurance plans. It is advisable to take advantage of the low rates of local health insurance plans or international health insurance. Both public and private medical centers are well-maintained with professionals that are well trained in the medical field.