Technology is affecting all aspects of life. Technological innovations are reshaping every business and industry. In this digital age, integrating new innovations will, without a doubt, result in long-term success. Every business needs to be agile enough to adapt to new innovations in order to keep pace with the fast-changing requirements of customers, particularly tech-savvy millennials. The real estate sector in the Philippines has seen a lot of changes recently. It is definitely not what it once was, compared to a few years back. The real estate industry is now embracing digitalization and its advantages. The following are some of the innovations that have changed the face of the real estate industry.
Online marketplace
An online marketplace might not be the newest innovation. In fact, it has been used for almost a decade in many sectors. However, not many real estate agents in the Philippines integrated this innovation to their businesses up until recently. Yes, numerous real estate agents, developers, are still using traditional practices, but the question is: for how long? A growing number of tech-savvy consumers prefer to search online before making a purchase decision. The online marketplace has made interactions between buyers or investors with developers a lot easier and faster. Those who haven't adopted online portals will eventually be forced to make an online marketplace in order to compete.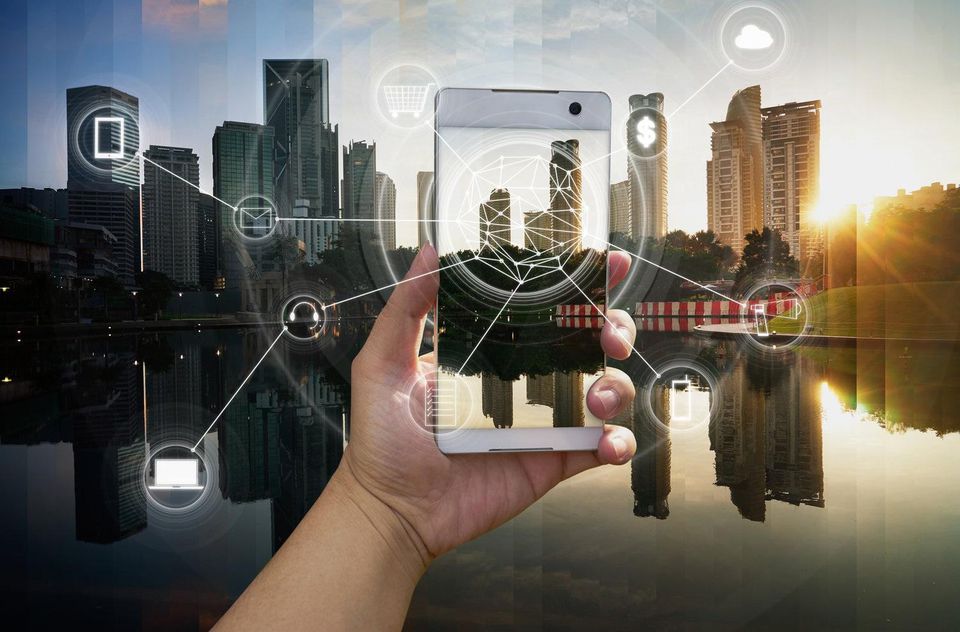 The online marketplace offers centralized data and the essential information to buy a property. Sites such as Fazwaz provide filters so users can narrow down their search to fit their budget. Many online marketplaces also allow users to search for properties based on their Global Positioning System (GPS) location.  
Virtual reality tours
Virtual reality has taken over the world in the past couple of years. From gaming, movies, to real estate tours, virtual reality provides an immersive experience for everyone. Many forward-thinking developers have already adopted this technology for property viewings. They have moved beyond photos and 360-degree video to 3D virtual property "tours." This technology can reach international markets as well because, with this innovation, users do not have to waste their precious time to check out properties. We all know that looking at properties can take almost a day, especially when the location is far from you. Now, you can simply meet up with your agents in your home, and they will give you a pair of 360 Virtual Reality headsets so you can check out various properties. In some cases, you don't even have to schedule appointments if you have your own VR headset. Virtual Reality also allows you and any investors to make smarter and quicker purchase decisions.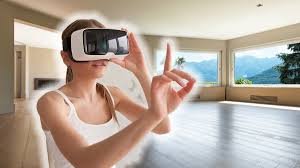 Blockchain
Many developers are now looking to utilize blockchain. The innovation is on its way to redefine how people make transactions, the same way the internet has redefined how people communicate. It has opened new ways to replace face-to-face transactions. Blockchain is believed to provide better transparency, limit fraud, and improve efficiency. It allows buyers and developers to make major transactions without an intermediary, such as credit card, service companies, government, and exchange. Intermediaries make transactions more expensive and slower.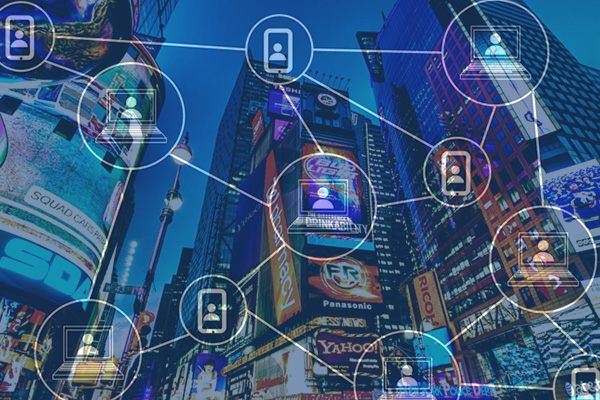 Smart homes, sustainable plan, and green design
Today, people spend a lot of time online and they enjoy homes with smart devices, such as the Internet of Things (IoT) as well as smart lighting and appliances. The real estate sector industry in the Philippines is closely following this trend by offering smart homes to buy or rent to customers, especially millennials. Smart home technology can make life a lot more comfortable and safer. People can now control everything from afar. With any smartphone, people can now watch security cameras at their home, unlock doors, and close window shades with just a click of a button. Developers are also planning to create sustainable projects, and aim to incorporate panel solutions on their properties to provide customers with 35 to 45 percent energy cost savings, which may contribute to carbon dioxide reduction.