Makati is a booming destination for expats from around the globe. As a result of its warm and welcoming atmosphere, digital nomads and professionals who wish to move to the Philippines gravitate toward this city as there is dynamic art, cultural scene, lively nightlife, and eclectic mix of activities, Life can be lonely when you move to a new country with a completely different culture, especially when you come by yourself. Luckily, with the high number of expatriates living in the city, there are many places in Makati where expats can hang out and connect with new people with similar backgrounds as you.
Whether you're trying to make new friends or looking for a fun night out, or simply want to unwind after work, here are 6 of the best expat hangouts in Makati.
Power Plant Mall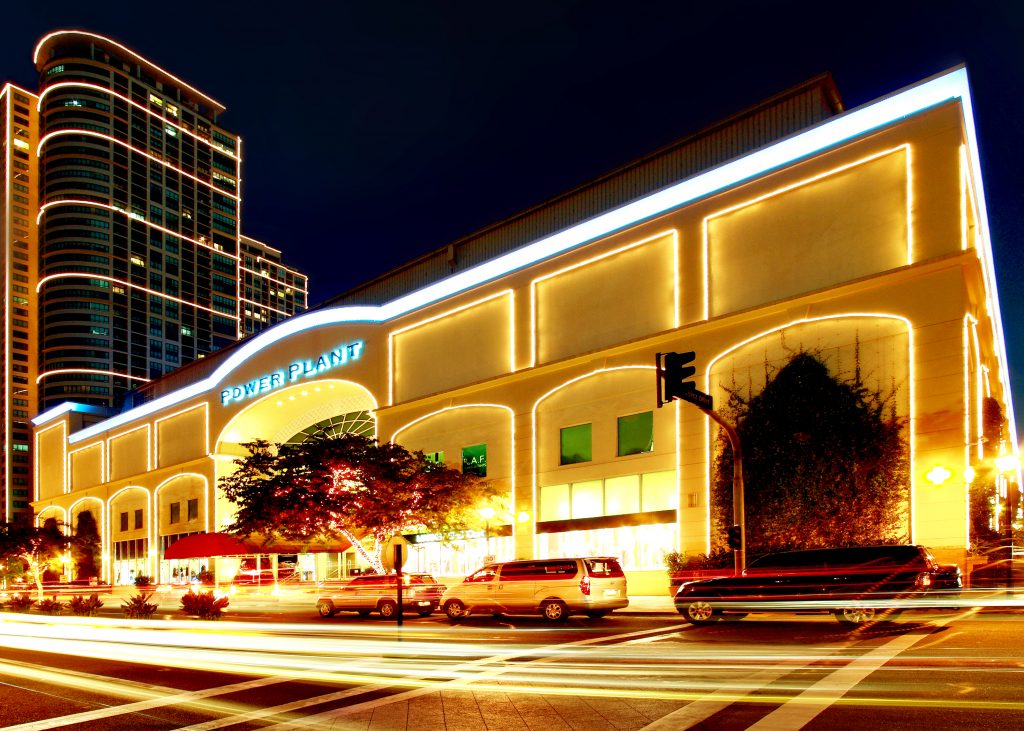 Located in the Rockwell Center, Power Plant Mall is an upscale indoor shopping mall. This four-level shopping mall has everything you might want. The mall contains a mix of high-end tenants such as Michael Kors, DKNY, Rolex, and Salvatore Ferragamo. It also has a cinema, dining outlets, and other stores. It is a great place to hang out and meet up with friends for dinner and drinks since there are many choices of restaurants. In the basement level is Marketplace by Rustan's, a grocery store where you can find specialty and imported goods. The mall is open every day from 11.00 am to 10.00 pm.
The Curator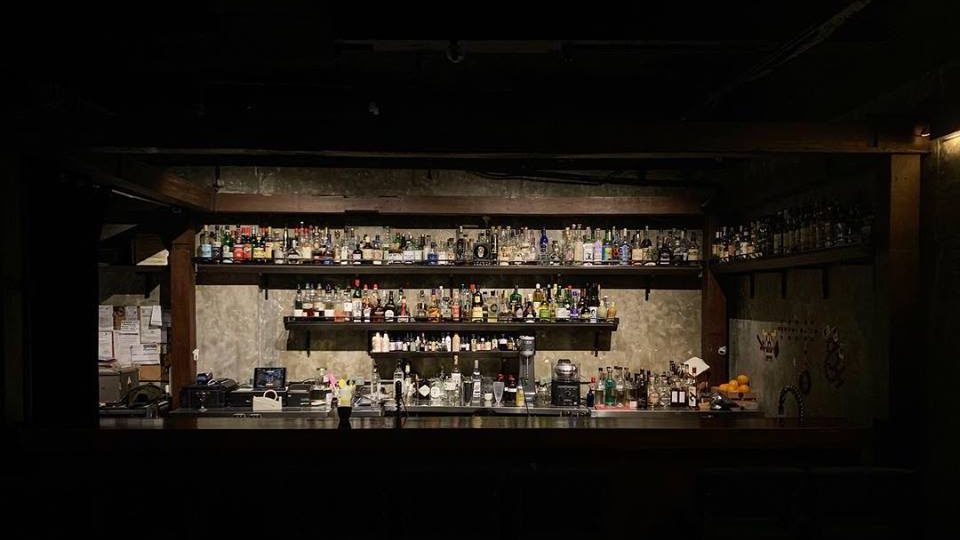 The Curator, FB
The Curator is both a café and a cocktail bar. By day, you can go to this place to enjoy a cup of coffee and a light meal. The café offers brew of the Day, which is a special brew that you will get for just that day, usually something that's rarely seen on their menu. During the day, The Curator also serves cold-pressed juices and pastries. After 6.30 PM, the place transforms into a bar. You can choose 11 cocktails from the menu or request something a bit more personalized. The bartenders will ask what your favorite spirits are, so they can narrow down the menu to a selection that you might enjoy. This café-bar combo is located in Legaspi Village and opens from 7.00 am to 10.00 pm on Mondays through Saturday and on Sundays; they open at 7 am to 6.00 pm.
Finders Keepers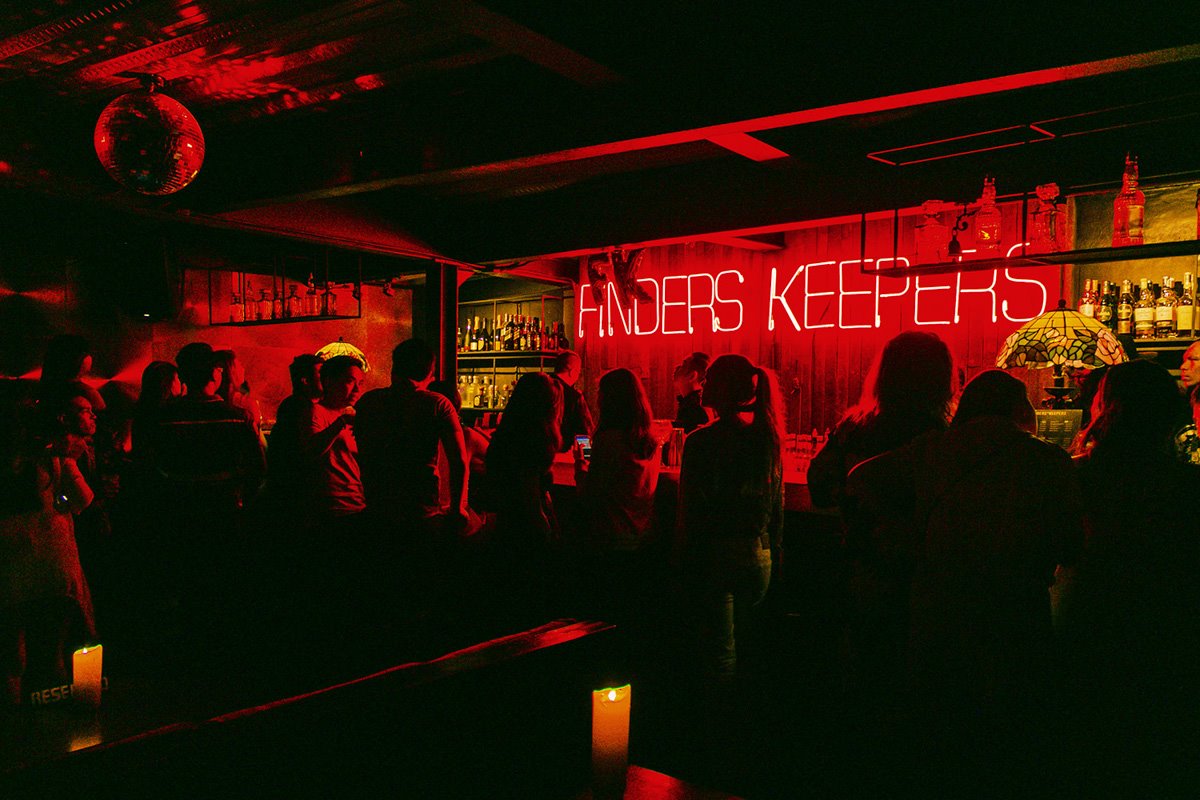 Finders Keepers, FB
Finders Keepers is a small, cozy, non-smoking bar that will surprise you by how clean the air feels compared to other bars. The bar offers delicious drinks with a "secret recipe" that will leave you wanting more. There is live music on some days, but there's no DJ. It is the perfect place for anyone who wants to meet new friends or have some late-night conversation. The bar is located in a friendly neighborhood of Sabio Street in Makati and opens from 8.00 pm to 5.00 am.
20:20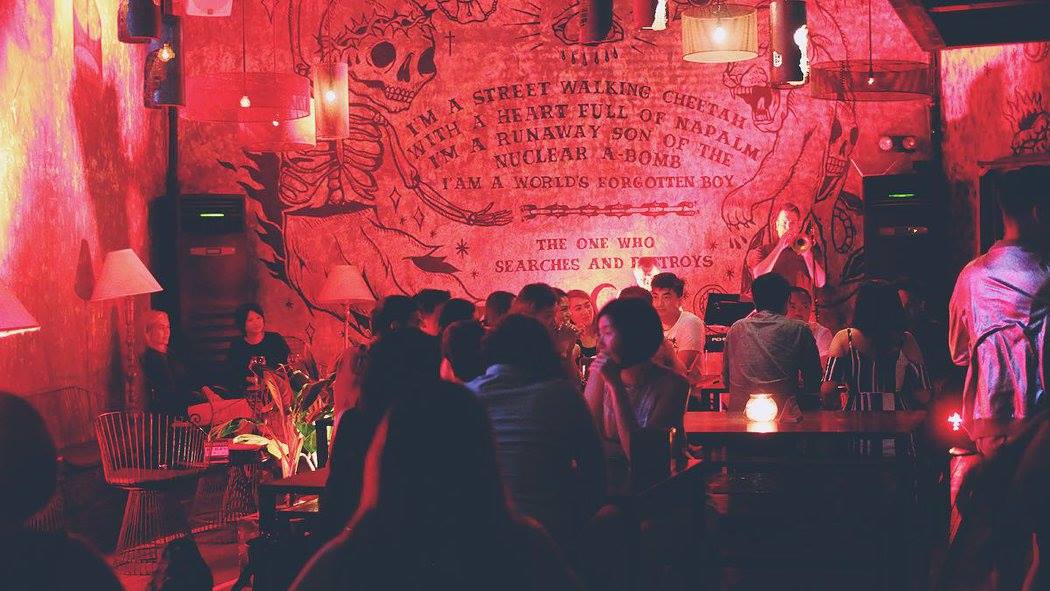 20:20, FB
20:20 is a popular spot for those who love to dance and have a good time and it can have international bands and DJs. The bar is filled with artistic industrial interiors with a strong retro feel. The walls are decorated with art by Manila local artists, and even the lampshades are stylish. Their food and drinks do not disappoint. Pair their well-crafted flavorful beverages with their tasty bar snacks such as pizza, chicken, and tacos. It only opens from Wednesday to Saturday from 7.00 pm to 3.00 am.
Felix Restaurant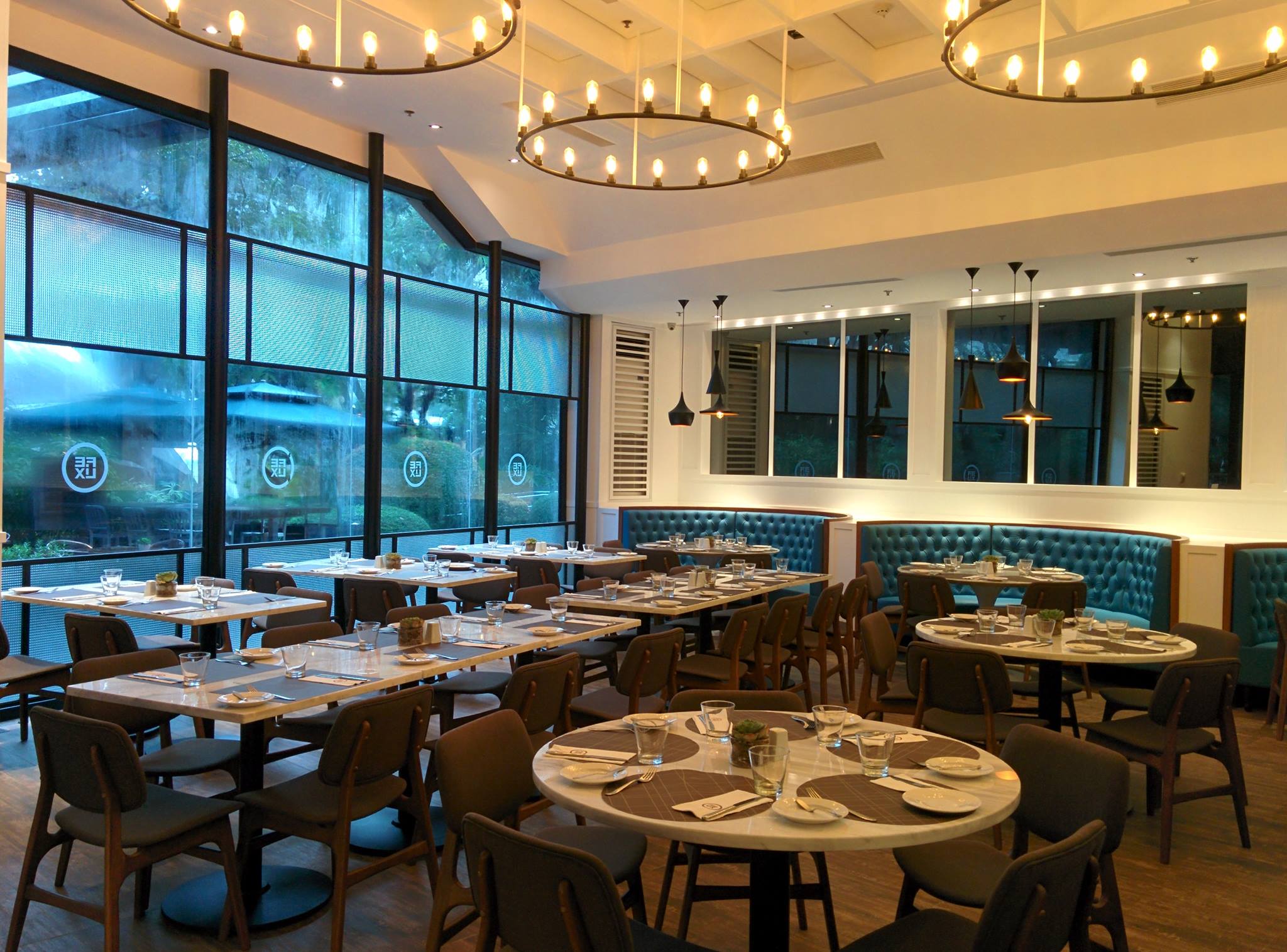 Felix Restaurant, FB
Felix Restaurant is located on the inside strip of Greenbelt 5 and offers a quiet indoor area and also nice outdoor seating. At the outdoor area, you will find a micro herb garden and green plants. They serve high-quality food and one of the most popular is the seafood. The restaurant is known to be pricey, but once you try the food, you will not be disappointed. With excellent food, cozy atmosphere, and great service, Felix Restaurant is definitely worth visiting.
12/10 Izakaya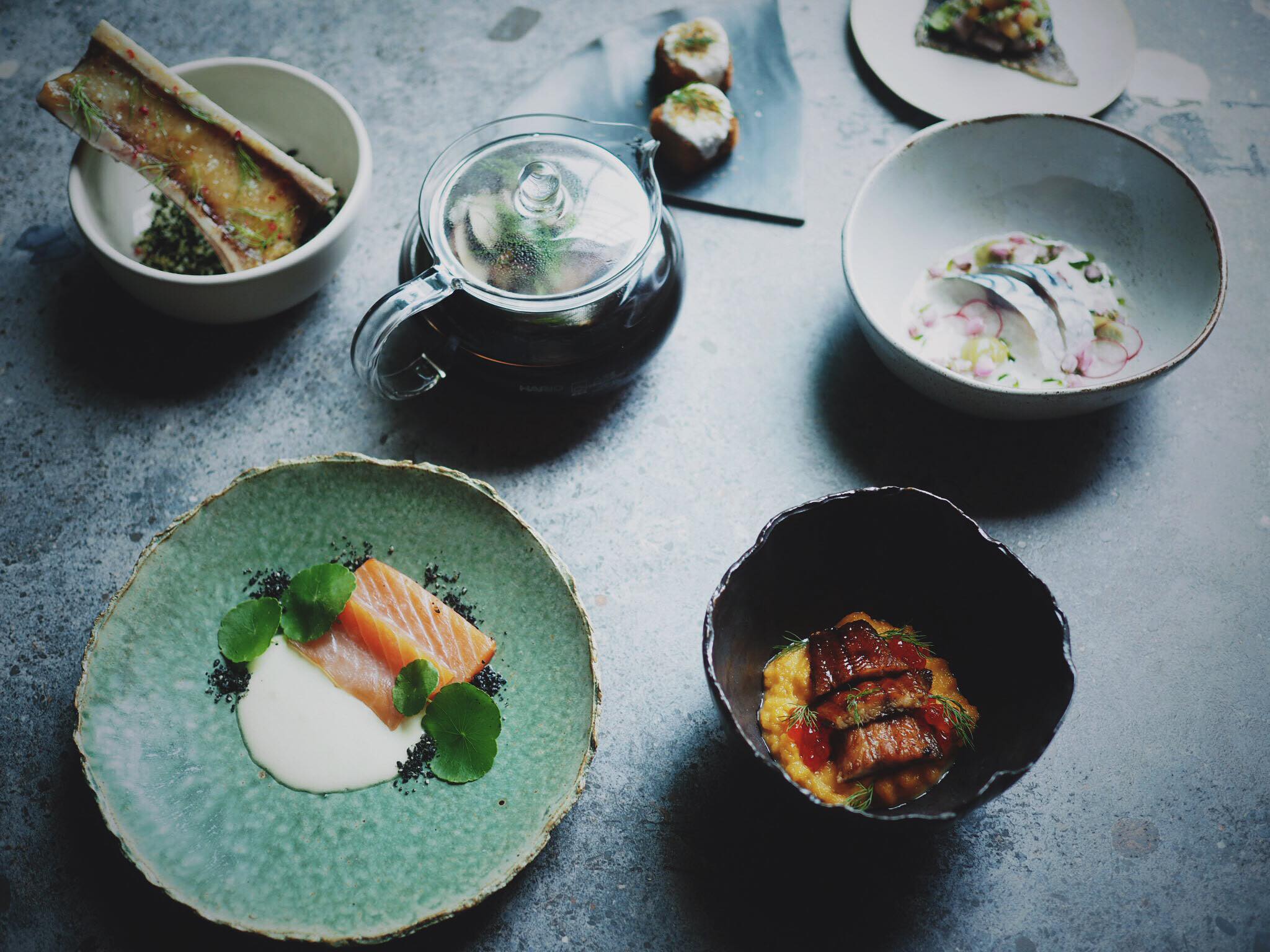 12/10, FB
12/10 Izakaya is a Japanese restaurant offering mouthwatering food options, upmarket cocktails, and fantastic desserts. The service is excellent with energetic staff that will be happy to give you a suggestion on food that will suit your taste. The team is also open to substitute an item on the menu if you have allergies or food intolerance. It has a comfortable and youthful ambiance that is perfect for a relaxing night with friends or a date. 12/10 Izakaya opens its doors at 6.00 pm and closes at 11.00 pm from Monday to Saturday.